Best Contract Manufacturing in Zanesville, OH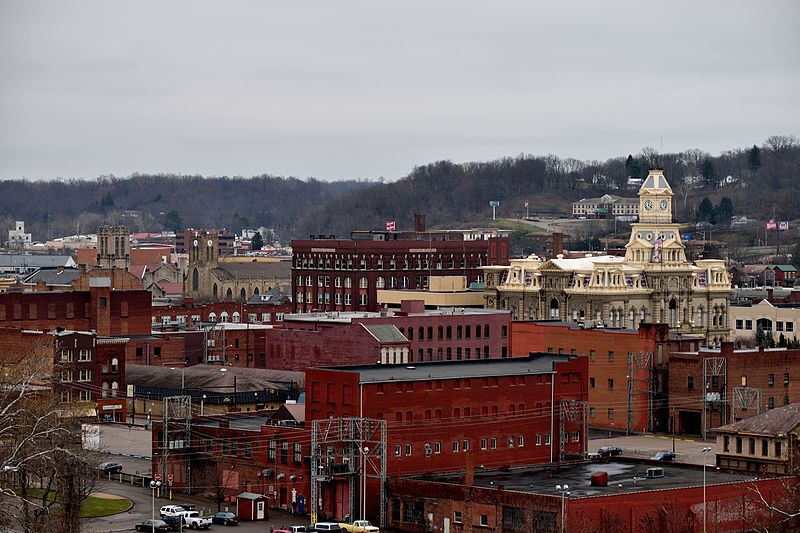 When you mention metal fabrication, many people will quickly think of it as the process of cutting and forming sheet metal and structural steel. However, there is more to it than just that. At Ohio Contract Manufacturing Specialists, we offer metal fabrication services and other extras such as metal finishing and hardware insertions. All these extras are equally important in transforming the raw metal into a product that customers will get attracted to.
When sourcing for contract manufacturing services, then you should be keen if the contractor will be able to offer these extras if you cannot handle them at your property. Everything should be just be done in one place than getting different suppliers to handle your parts and products. There will be a great possibility of a fault occurring should that be the case with your fabrication process.
Full-service metal fabrication
We offer all that you need for your parts to be fabricated. We are that one place where you can have all the operations including the extras handled by the professionals. Provided that you have come to our workshop or you have placed your order on our site, then you will be served the services that you need. Just talk to us about anything that you want us to help you with handling and we will give you exactly that.
The main list of metal fabrication services that people know have laser cutting, MIG and TIG welding, CNC machining, press braking, and many others. However, many people including some contractors do not have a list of extra services such as metal finishing and hardware insertions. For that reason, we have dedicated the rest of this article to talk about these ignored yet important metal fabricant processes.
Metal finishing
This is the surface treatment that all fabricated parts are given. Every metal part or product that you see around you passes through this process before it reaches you as the customer. So, if you are the manufacturer and not the customer, then you will have to do this on behalf of your customers so that what reaches them is a completely finished product.
Metal finishing helps in improving many different surface properties such as hardness, appearance, resistivity to corrosion, resistivity to abrasion, resistivity to chemical actions, and many others. It is also through this method that you have a chance to impress your customers with a deluxe finishing. All in all, we have to appreciate the need for this process in metal fabrication.
Hardware insertion
Hardware insertion is the process of installing pieces of hardware such as fasteners, studs, standoff, etc. into the metal to offer extra strength on the joints. It greatly increases the loading capability of the parts in question. This is normally a time-consuming process as there are parts that require the installation of thousands of pieces of hardware. Companies that use the manual method for this find it very costly, and that is the reason why many of them are resorting to contract manufacturing for the same.
Unlike other contract manufacturers that focus on just one specific type of service, we are a company skilled and experienced to perform a large scale of services. Our focus and attention to detail on your project and task goes above and beyond. We exceed the expectations to all of our clients daily.
Our core offerings and services at Ohio Contract Manufacturing Specialists includes, but is not limited to, the following below:
We service multiple cities throughout the state of Ohio. We provide all the services listed above, and much more in every city throughout Ohio.
If you don't see your city listed or a specific service listed, don't worry. All you have to do is contact us by either giving us a call or filling out our online contact form. Then we'll discover what are some of the top solutions for you, your business, and executing a solid solution.
See our city areas of service: