Best Contract Manufacturing in Mentor, OH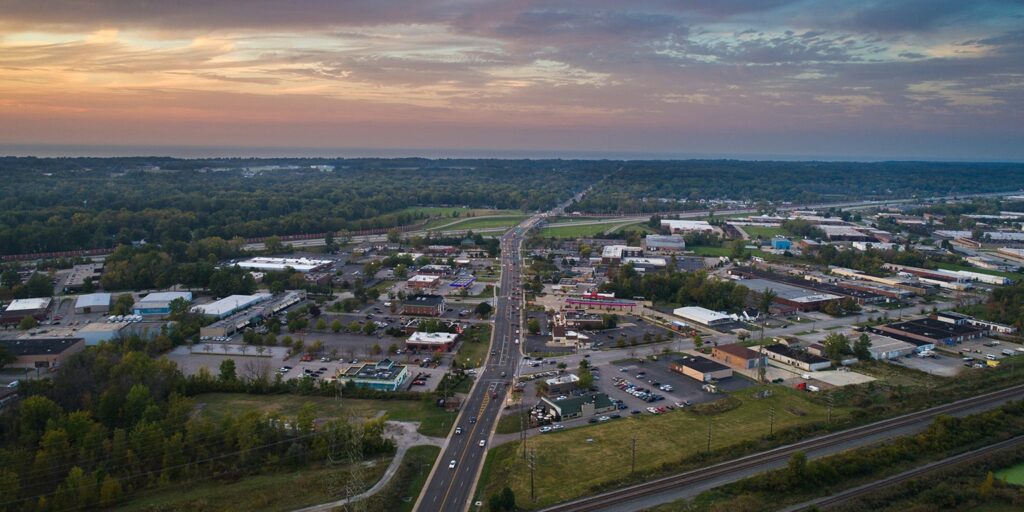 Ohio Contract Manufacturing Specialists is the leading contract manufacturing provider in Mentor and the entire Ohio State. We offer solutions that are used in many different industries to meet their production demands. Our services cover all areas of metal fabrications with all that are related to it. We have been leading as the best contract manufacturing in Mentor that offers reliable and affordable services.
Our contract manufacturing is one of the best that you will come across if you are looking for services for any of the following reasons:
Streamlining your supply chain
Lower operational cost
Reduce project's completion time
Simplify the entire operation processes, etc.
Maybe we need to explain each and every point as they appear on the list above. We know that some of the items on the list are not as straightforward as they might seem, and that can cause confusion. So, we are going to spend a few minutes explaining or expounding on them.
Contract manufacturing for streamlining supply chain
This can only happen when you contract an all-in-one contractor for this service. Using our services will help you in streamlining your supply chain as you get everything you need in one place. Instead of managing and keeping inventory of two or more suppliers, you only need one if you hire us as we will be able to meet your requirements whether you need high-volume manufacturing or just one-time fabrication.
We are also responsible for sourcing high-quality metals that are used in the fabrication of parts. We have everything needed to stock all types of metals that you will specify in the design. Not unless you will be using our services for secondary manufacturing such as hardware insertion and metal finishing, there is no day you will be bothered about getting the right metal for your parts.
Lower operational cost
Many industries have retired some of their machines before their age for the costs that go in its operation and maintenance. If you are using machines that run at high costs and you still don't have finances to acquire more efficient machines, then you can use contract manufacturing to spend the least.
The labor charges all go into the total production cost. If you are having manually operated machines, then you expect the labor charges to be high, and this reflects on the product costs. Use contract manufacturing that we offer to fabricate all your parts at a low cost.
Project's completion time
For you to complete all your projects on time, you will need to get all the parts that you need on time. If this is not the case, then you are expecting to run behind the schedule as you will be waiting for the parts to be shipped to you. Even if you were to meet the demand from your customers, then you can expect to miss it. Using our services guarantee timely delivery of all the fabricated parts that you need, therefore, you will be able to meet the deadline for all your projects.
Unlike other contract manufacturers that focus on just one specific type of service, we are a company skilled and experienced to perform a large scale of services. Our focus and attention to detail on your project and task goes above and beyond. We exceed the expectations to all of our clients daily.
Our core offerings and services at Ohio Contract Manufacturing Specialists includes, but is not limited to, the following below:
We service multiple cities throughout the state of Ohio. We provide all the services listed above, and much more in every city throughout Ohio.
If you don't see your city listed or a specific service listed, don't worry. All you have to do is contact us by either giving us a call or filling out our online contact form. Then we'll discover what are some of the top solutions for you, your business, and executing a solid solution.
See our city areas of service: