Best Contract Manufacturing in Centerville City, OH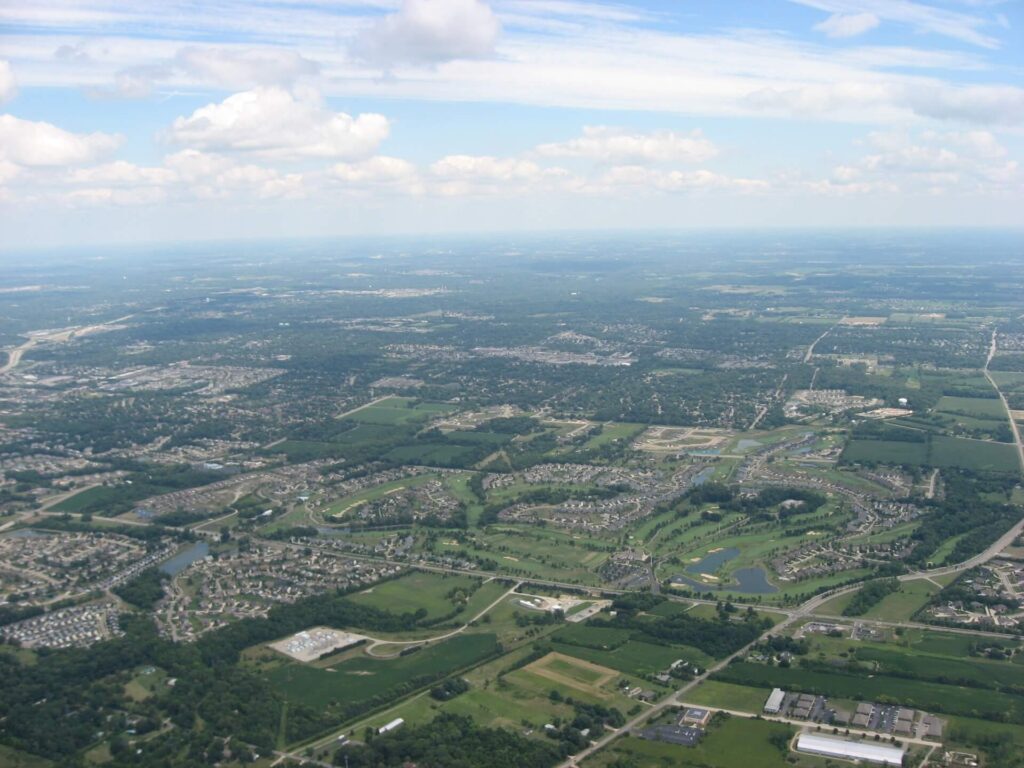 Are you out there looking for the best contract manufacturing services that you can trust with everything that you want to be done? What features are you looking for in a supplier of choice? Some people might think that it is an easy task, but that is far from the truth. Getting a perfect contractor that will match you in terms of the quality of the products and volume of production is not an easy task.
To find the best contractor, you may need to look at the reputation, capability, experience, capacity, culture, and cost. We have put cost last intentionally because it should be the last factor you consider when hiring a contractor. You can get some really good contractors the like of Ohio Contract Manufacturing Specialists that offer quality services at low rates. We should not also forget that other suppliers will offer poor-quality services also at a low cost. So, it makes sense to make costs as the last item on that list.
Metal fabrication services that we offer
We offer the best contract manufacturing in Centerville City that is known for high-quality metal fabrications. If you need any of your parts to be fabricated over a short notice, then we are right here for you. We can take your project from the design or even partner with you in designing the parts to the realization of parts. We offer all the metal fabrication services that are needed to give life to designs. We work with both structural steel and sheet metal depending on what the client wants.
There are many items on our list of services, however, we are only going to briefly talk about a few of them. You can get more information about our services by contacting us through our telephone line whose address is provided here.
CNC machining – This is the technology that has made it possible for us to meet even the most stringent tolerances set by our clients. If you want your complex designs to be fabricated, then our CNC machining makes it possible.
Welding – We offer both MIG and TIG arc welding that you can count on for the strongest joints between two pieces of metals to be joined together. We guarantee you the quality of the welds. We have a team that will be conducting a test on all the welded joints to confirm that it is of the best quality.
Laser cutting – We use a laser beam that is directed on to a workpiece to cut it. This method is applied to precisely cut different parts from sheet metal. CNC machining is applied where high accuracy if needed or where the design to be realized is very complex.
Metal finishing – This is done through different methods such as powder coating, blackening, annealing, anodizing, electroplating, etc. Each of the methods applied is intended for a desired property of the fabricated parts.
Metal bending and rolling – Involves shaping the metal into the desired shape and size. CNC press braking is used where necessary.
Unlike other contract manufacturers that focus on just one specific type of service, we are a company skilled and experienced to perform a large scale of services. Our focus and attention to detail on your project and task goes above and beyond. We exceed the expectations to all of our clients daily.
Our core offerings and services at Ohio Contract Manufacturing Specialists includes, but is not limited to, the following below:
We service multiple cities throughout the state of Ohio. We provide all the services listed above, and much more in every city throughout Ohio.
If you don't see your city listed or a specific service listed, don't worry. All you have to do is contact us by either giving us a call or filling out our online contact form. Then we'll discover what are some of the top solutions for you, your business, and executing a solid solution.
See our city areas of service: