Best Contract Manufacturing in Avon, OH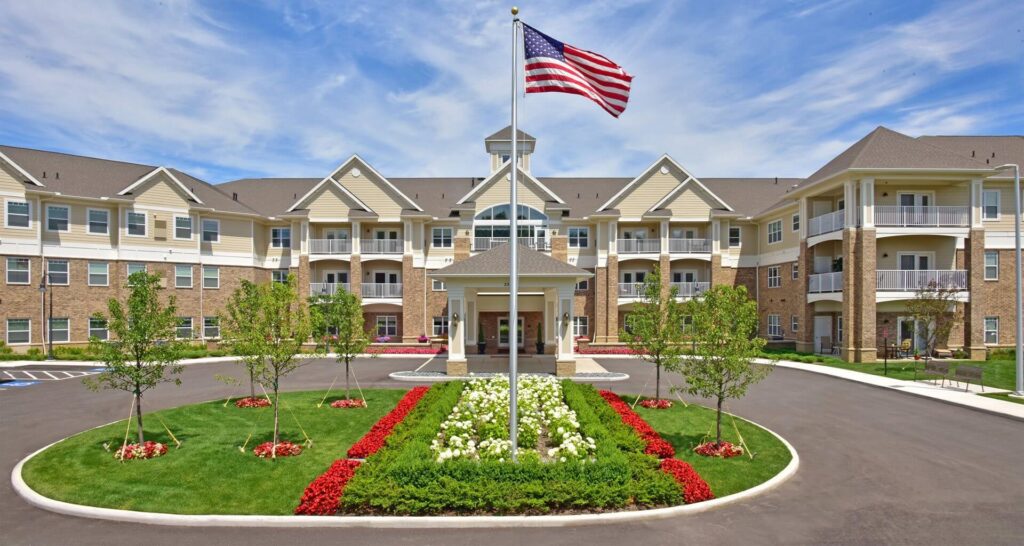 Ohio Contract Manufacturing Specialists offer quality powder coating that meets all your requirements. If you are going to get the best contract manufacturing in Avon to help you in powder-coating your parts, then that is going to be us. We are professionals with many years of experience just offering metal fabrication services. One of the services that we are known for is metal finishing, powder coating specifically.
Powder coating has become very popular in the recent past for the reasons that we all know. Since its introduction in the early 1960s, powder coating has taken the metal fabrication industry by a storm. It is now used everywhere and for coating anything metallic apart from the kitchenware. In case you have forgotten the reasons why powder coating has been so popular, then let us jog your mind with a list highlighting some of these reasons or benefits.
Easy to apply
Relatively cheap
Relatively fast
Eco-friendly
Last longer
Aesthetically appealing, etc.
Why choose us over other alternatives?
If you go about Googling for the best contract manufacturing in Avon for powder coating, you will definitely find millions of results in less than a second. That will overwhelm you, and you will probably start smiling knowing that you have the jackpot. That is not the case when you consider many other things that will lead you to get the right contractor to offer you the services that you need.
Getting a trusted supplier that will process your order on time can be a daunting task. You will probably be landing on the wrong hands of those who never care about your goals as a manufacturer. Using our services for powder coating saves you from those who are looking to take advantage of you. We offer very reliable and affordable contract manufacturing that you can use at any time when you need your parts to be powder-coated or any other fabrication service.
We have experienced staff with many years of hands-on experience in powder coating. Through the use of high-end machines, you may get the best quality powder coating for protecting all your parts and components from the scorching sun, corrosion, abrasion, chemical, and many other things. Our powder coating services guarantee you up to 20 years of lifespan. This is the period that it will take before the coat fades or gets affected by abrasion.
You can also use our services to beat the deadline that is fast approaching. We offer next-day deliveries depending on the volume of what you are ordering. You can maximumly gain from the services that we offer. Just contact us to learn more about us and our services.
Typical areas of application
Brake calipers
Architectural structures
Bicycle frames
Medical equipment
Premium lighting
We also offer other metal finishing methods that you can also use if powder coating is not fit for the parts that you are fabricating. On the list, we have electroplating, anodizing, annealing, blackening, electroless plating, etc. take advantage of these today!
Unlike other contract manufacturers that focus on just one specific type of service, we are a company skilled and experienced to perform a large scale of services. Our focus and attention to detail on your project and task goes above and beyond. We exceed the expectations to all of our clients daily.
Our core offerings and services at Ohio Contract Manufacturing Specialists includes, but is not limited to, the following below:
We service multiple cities throughout the state of Ohio. We provide all the services listed above, and much more in every city throughout Ohio.
If you don't see your city listed or a specific service listed, don't worry. All you have to do is contact us by either giving us a call or filling out our online contact form. Then we'll discover what are some of the top solutions for you, your business, and executing a solid solution.
See our city areas of service: