Best Contract Manufacturing in Canton, OH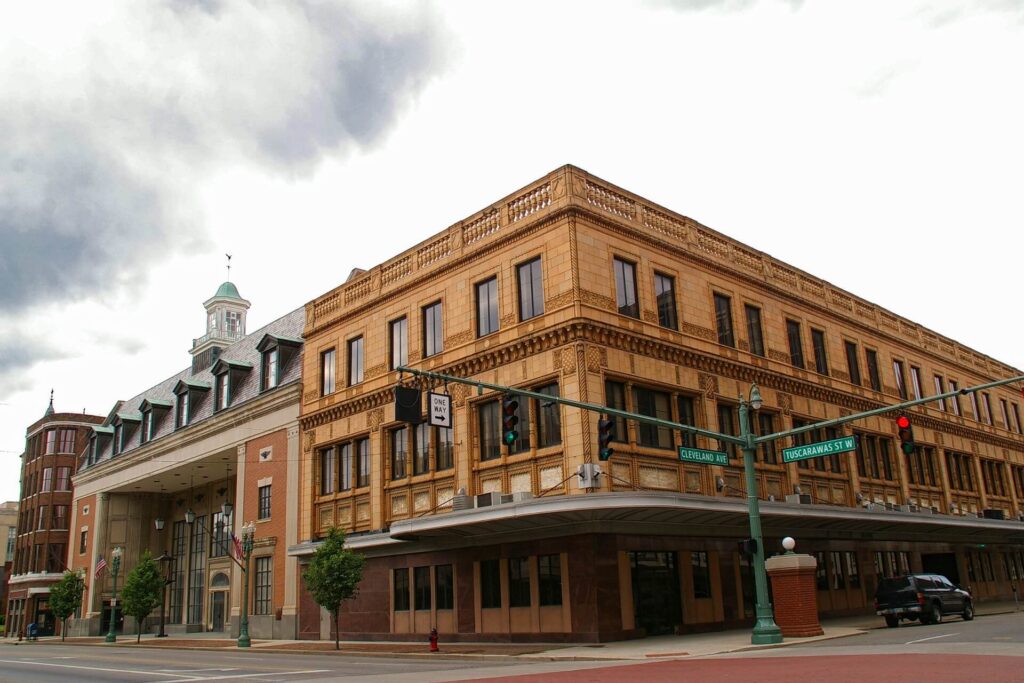 Welding is an important process of production that we rely on to get different parts assembled and strengthen. Welding is used almost in every metal fabrication workshop. When you conduct a simple survey on different metal workshop in canton alone, you will find that they at least have one welding station. The only thing that will differ is the welding method deployed and facilities.
At Ohio Contract Manufacturing Specialists, we boast of the best contract manufacturing in Canton for welding and other metal fabrications. We use Metal Inert Gas (MIG) arc welding, Tungsten Inert Gas (TIG) arc welding, and Spot welding. These three main welding methods are the most appropriate for offering quality welding services to clients.
Quality welding services
Ohio Contract Manufacturing Specialists promises you the best welding services that you can trust for the quality of the weld. We use the most appropriate welding technique for every situation that we face. Clients from different industries come to us with different welding needs, ad we are glad that we always meet their expectations.
We have American Welding Association (AWS) certified welders who really have skills and show it whenever they hold the welding machine. That has always been shown in the masterpiece welds that they produce. Our welding services have been trusted even with the aerospace industry, just to further show you how precise we are with welding. And it is not just all about the precision, but the entire quality of the welds that is gauged by the strength of the bonds and the art with which it is done.
Our welding services stand out in the crowd for the quality that comes with it. Clients who come from different industries all trust us for we have never had an instance of structural failure at the bond section for all the parts that we weld.
State-of-the-art welding tools and equipment
The quality of our welds is not magic but it comes to form the tools and equipment that aid in the process. We have the best welding machines that use the latest CNC technology. This further proves the quality and precision of our welding services. Machine operators have very minimal tasks that you need to carry out. We also have overhead cranes that make the manipulation of the metals or parts to be welded together very easy.
Even if you are working on mega projects where you want to fabricate very large sections of the structure you are erecting, we will still be able to help you. The skills that we have combined with the facilities in our workshop, we can handle any welding task that you have.
Place your order and rest easy
With our welding or any other metal fabrication service, you don't have to constantly follow up on your orders. Just place it and forget about it. Our team will work around the clock to process your order and make sure that the shipment is done on time. Contact us if you need to know more about the services that we offer.
Unlike other contract manufacturers that focus on just one specific type of service, we are a company skilled and experienced to perform a large scale of services. Our focus and attention to detail on your project and task goes above and beyond. We exceed the expectations to all of our clients daily.
Our core offerings and services at Ohio Contract Manufacturing Specialists includes, but is not limited to, the following below:
We service multiple cities throughout the state of Ohio. We provide all the services listed above, and much more in every city throughout Ohio.
If you don't see your city listed or a specific service listed, don't worry. All you have to do is contact us by either giving us a call or filling out our online contact form. Then we'll discover what are some of the top solutions for you, your business, and executing a solid solution.
See our city areas of service: