Best Contract Manufacturing in Delaware, OH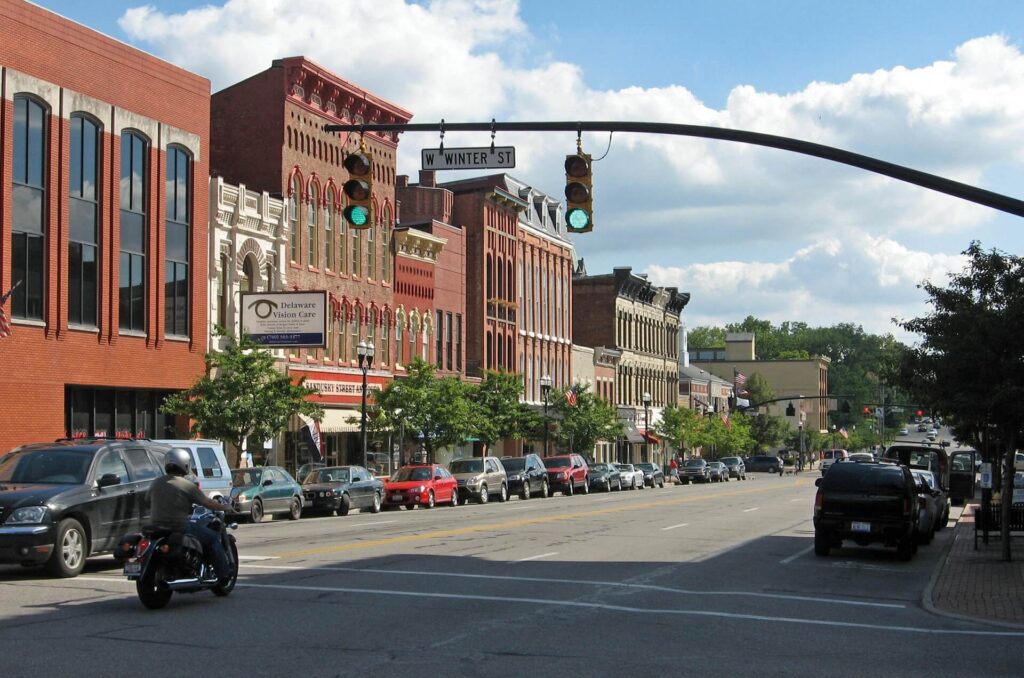 Ohio Contract Manufacturing Specialists have been in the field for so many years now. We have been working with many different clients with different needs, thereby making us have a diverse range of skills and experience in handling metals and fabrications. The services that we offer are always customer-oriented, and meet or surpass the expectations.
Working with a reputable contractor for metal fabrications boosts your confidence in this industry where you will be able to easily outsource your manufacturing from that one trusted supplier. Getting the best contract manufacturing can be very much haunting, but if you are ready for the best, then you can always get it from us.
Why do you need to stick to one reliable supplier?
There are many reasons why you should be sticking to that one supplier. The supplier in question should be able to meet all your requirements both in terms of capacity and quality.
However, many manufacturers do not know what they can gain out of this kind of arrangement and end up with two or more suppliers thinking that they are out to beat the deadline.
If you get one supplier that offers the best contract manufacturing in Delaware, then you are safe and sure to gain maximumly from the services that are offered here. You will be able to get all your parts fabricated on time, quality standards maintained, and any other problems resolved professionally. But where can you get such a contractor? It is easy.
Ohio Contract Manufacturing Specialists is a one-stop-shop for all metal fabrication services. You only need to place your order to have your parts fabricated for you on time. We have the capacity for high-volume manufacturing. We also serve individual manufacturers who may need customized parts.
We also serve many different industries, and so, you have nothing to worry about. Our services will always offer you a solution to that fabrication problem that has been bothering you. We have been contracted by clients from industries such as aerospace, automobile, construction, processing, energy, agriculture, commercial manufacturing, etc.
Challenges associated with contract manufacturing
We cannot say that contract manufacturing is 100% beneficial. While it comes with many advantages, it also has some drawbacks that you need to deal with as much as possible. And the first way to deal with the challenges of contract manufacturing is by getting a reliable supplier for fabricating your parts. You will probably lose it if you are not able to outsource metal fabrication from a supplier that you have tested and confirmed is capable of fabricating your parts.
The first thing that you lose as the hiring company is control and close supervision. If you are this type who likes seeing how each and every process is handled, then you will miss this bit. Contract manufacturing is about trust. Just send your order to us and with the specifications then trust that our professionals will always do as you want.
Contact us if you need to know more about the services that we offer.
Unlike other contract manufacturers that focus on just one specific type of service, we are a company skilled and experienced to perform a large scale of services. Our focus and attention to detail on your project and task goes above and beyond. We exceed the expectations to all of our clients daily.
Our core offerings and services at Ohio Contract Manufacturing Specialists includes, but is not limited to, the following below:
We service multiple cities throughout the state of Ohio. We provide all the services listed above, and much more in every city throughout Ohio.
If you don't see your city listed or a specific service listed, don't worry. All you have to do is contact us by either giving us a call or filling out our online contact form. Then we'll discover what are some of the top solutions for you, your business, and executing a solid solution.
See our city areas of service: