Best Contract Manufacturing in Marion, OH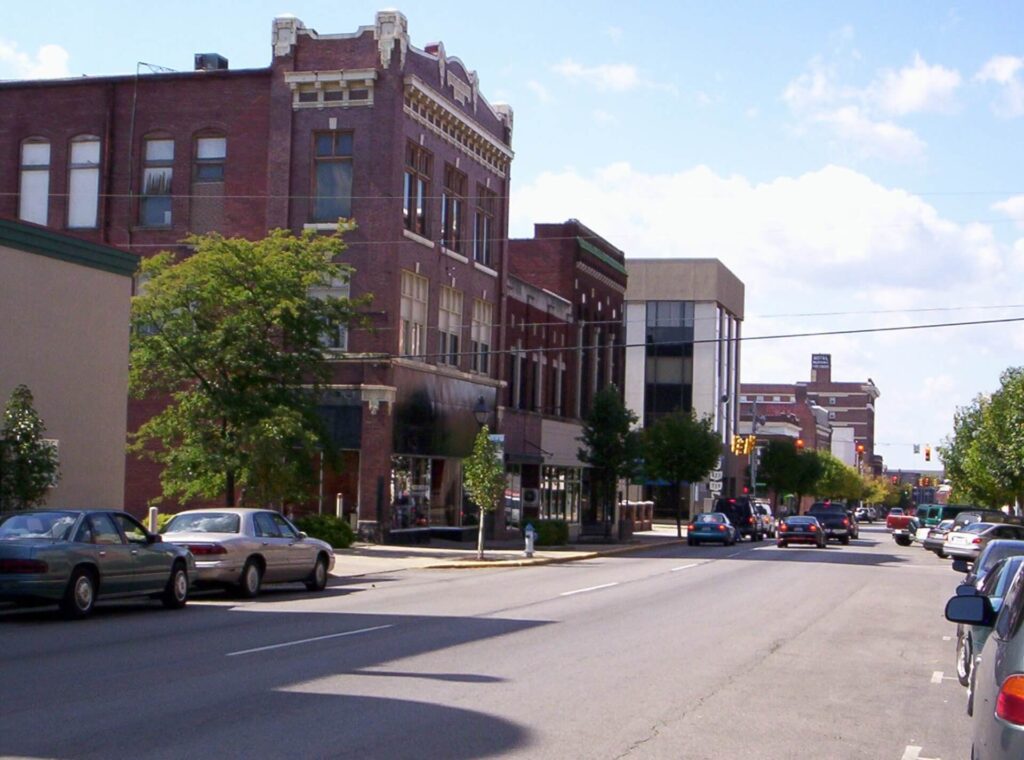 Whenever metals are cut, punched, or drilled, small sharp burrs or sharp edges may result. These are all potentially dangerous and makes the handling of the parts very difficult. We normally laser-cut sheet metal that can also form thermal burrs. Whatever the cause of the burrs or sharp edges, you will have to remove them as soon as possible.
Sharp edge and burrs are potentially dangerous. They can cause injuries or can poison the food if the burrs break off and enter into food cans in the food processing industry. Handling of parts with burrs and sharp edges is also a nightmare for the fear of getting unplanned injuries. We also have those parts that are used in critical applications such as aircraft assembly. If burs or sharp edges are not timed as it is supposed to, then serious accidents may occur.
What is the solution?
You can be involved in metal fabrication, but you don't have the needed tools to remove the burrs and sharp edges.
Deburring and edge rounding are the two methods for removing burrs and sharp edges respectively. You don't have to experience the side effects of these undesirable features that come as a result of machining. If you are incapable within your plant or you are overwhelmed with parts and components to handle, then you can use contract manufacturing services.
The best contract manufacturing in Marion should be able to provide the needed solution to the problems of sharp edges and burrs. If you contract-manufacture your parts and components, then you should receive them back when edge rounding and deburring has been done as appropriate. If you choose Ohio Contract Manufacturing Specialists, for instance, then you will get it done at no extra cost.
You can always rely on contract manufacturing for the fabrication tasks that you cannot handle on your own. We are always available to help in achieving everything that you need to be done on time. If you are running behind the schedule and you have got these burrs and sharp edges to work on, then just come to us. But you should not dream of assembling your parts or supplying customers when these health hazard features are still on your parts not unless they are necessary.
Deburring and edge rounding methods
We use two different methods when deburring or edge rounding depending on which parts are being deburred or rounded. Vibratory finishing or tumbling are used as appropriate to make the parts safer and more attractive. Removing burrs and sharp edges will also make the parts more adherent to paints leading to a better finish.
Some parts are very delicate and fragile. In this case, an alternative method for deburring is used. Regardless of the method used, then the outcome should be a high-quality finish with smooth edges that are much safer to handle.
Reach us out if you want any of our metal fabrication services. We offer more than just edge rounding or deburring. With the facilities and experience that we have, we can manufacture anything.
Unlike other contract manufacturers that focus on just one specific type of service, we are a company skilled and experienced to perform a large scale of services. Our focus and attention to detail on your project and task goes above and beyond. We exceed the expectations to all of our clients daily.
Our core offerings and services at Ohio Contract Manufacturing Specialists includes, but is not limited to, the following below:
We service multiple cities throughout the state of Ohio. We provide all the services listed above, and much more in every city throughout Ohio.
If you don't see your city listed or a specific service listed, don't worry. All you have to do is contact us by either giving us a call or filling out our online contact form. Then we'll discover what are some of the top solutions for you, your business, and executing a solid solution.
See our city areas of service: