Best Contract Manufacturing in Lima, OH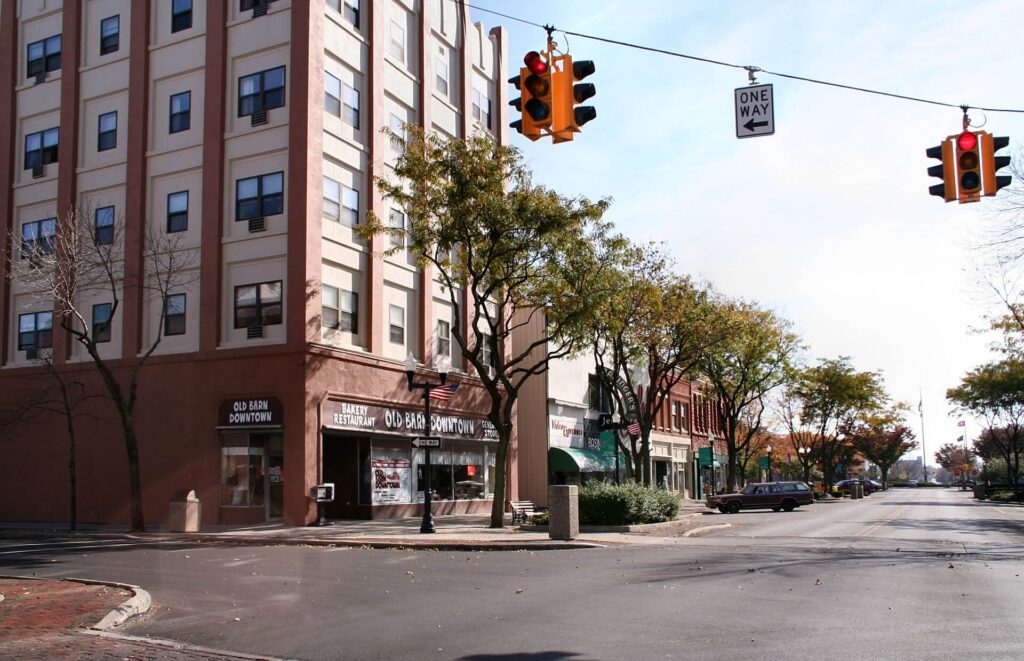 Ohio Contract Manufacturing Specialists was established in 1987 as a contract manufacturing company that offers services across different industries in Ohio State. We provide highly competitive sheet metal fabrication and structural steel services that are needed by our clients from different regions. On the list, we have laser cutting, metal forming, welding, CNC machining, hardware insertion, etc.
All the services that we offer are the best contract manufacturing in Lima that you can count on for quality parts. We are available to offer the services that you need to get all your projects done. If you are in the manufacturing industry, or any other industry but using steel or require metal fabrication of any kind, then you can get from us. We are readily available here to make sure that you get the best that you deserve for all your parts and components.
Why would you consider our services?
Contract manufacturing is all about finding the best contract manufacturing that you can heavily rely on for all your production needs. If you involve two or more suppliers in your chain, then you might be introducing other problems that you can avoid by getting one reliable contract manufacturer with all the services under one roof.
Contract manufacturing can sometimes turn out to be what you never expected if you landed an incompetent contractor. You will always be following up on orders that are never delivered to you at the right time that you had expected. This will greatly affect your operations and break your relationship with most of the customers for you will not be able to meet their demands in terms of delivery time. Even quality can be compromised.
Working with Ohio Contract Manufacturing Specialists helps you in making sure that you get the best that you need for the fabrication of all your parts. Choosing our services to come with the following advantages:
Order it and rest easy – Unlike other contractors that will make you follow up on orders that are overdue or just to check the progress, we are committed to timely delivery. We will process your order within the agreed time and ship all the components to you as agreed. If there is anything that will cause delay of any kind, then it is our responsibility to let you know.
Quality is top-notch – It really matters who you get for the job if you need high-quality products. We use the most modern tools and machines that are integrated with technology. This makes it possible to fabricate parts of high-quality and within the needed tolerances. We additionally use high-grade steel in all the parts and components that we are fabricating.
Affordability – Contract manufacturing is not meant to be expensive, but it can be if you contracted the wrong supplier. It can be costly in terms of time and expenses. Our services are the best in this city offered at competitive prices. If you need to save on your contract manufacturing, then consider the services that we offer.
Unlike other contract manufacturers that focus on just one specific type of service, we are a company skilled and experienced to perform a large scale of services. Our focus and attention to detail on your project and task goes above and beyond. We exceed the expectations to all of our clients daily.
Our core offerings and services at Ohio Contract Manufacturing Specialists includes, but is not limited to, the following below:
We service multiple cities throughout the state of Ohio. We provide all the services listed above, and much more in every city throughout Ohio.
If you don't see your city listed or a specific service listed, don't worry. All you have to do is contact us by either giving us a call or filling out our online contact form. Then we'll discover what are some of the top solutions for you, your business, and executing a solid solution.
See our city areas of service: